I am just FULL of surprises and I have to laugh about it, because today's post is a complete 360 degree switch up from what I originally planned. You will see that post at some point in the future, but for today I'm bringing you up to speed on what's new at my Zazzle store.
New Zazzle product design No. 316
If you've been following this blog, you know
I recently posted my 300th custom product design
on my store. Today, I've just posted this abstract custom iPhone 4 case, design
No. 316
, for sale on my store!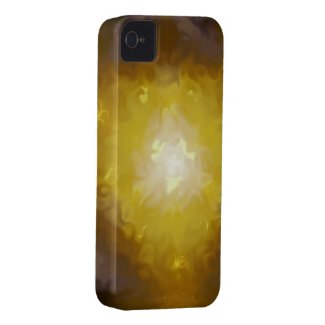 Surface of the Sun iPhone 4/4s Case
($43.95) by
iCandy58Designs
You can find more Custom Casemate Smartphone Cases at
Zazzle
This cool
Surface of the Sun iPhone 4 case
design for the Apple iPhone 4 & 4s is printed on a lightweight, impact resistant hard plastic
Barely There
case from Case-Mate. Fyi, this is a universal iPhone 4 case, which means it's designed to fit the AT & T, Sprint and Verizon phones. The design is inspired by an original digital work of art, "Surface of the Sun", that I created on my iPhone from a photo of my vintage gold watch. It was through the magic of photo editing (on my iPhone and my desktop computer) that I was able to create the abstract image you see here. This case design is also available on Case-Mate cases for
the iPhone 5
and the new 5c & 5s phones.
As with all of my custom phone case designs, you can customize and/or personalize this
Surface of the Sun iPhone 4/4s case
with your own artwork, photo or custom message to create a one-of-a-kind iPhone 4 case.
Speaking of custom iPhone case designs
...
My custom iPhone cases category now has 107 case designs posted for sale! iCandy58Designs has custom phone cases for the iPhone 5 and the new 5c & 5s models like this cool watch face iPhone 5 case ...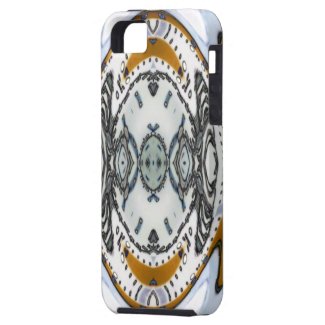 Alarmed Clock Abstract iPhone 5/5s Case
($50.95) by
iCandy58Designs
Check out more iCandy58Designs Casemate Cases at
Zazzle
BUT I haven't forgotten about iPhone 3g/3gs or iPhone 4/4s owners! In fact, I've been adding new case designs for the iPhone 3g and 3gs. Why? Some people, like me, have older Apple iPhones (we're beyond that
I gotta have that new one now
mentality) that are in excellent condition and they work great. So why shouldn't they be able to buy good looking custom phone cases like the one below?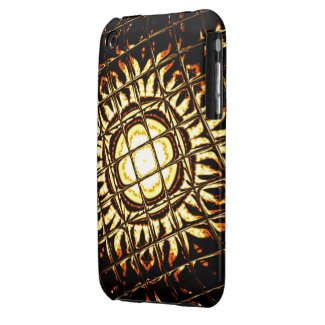 Abstract Reflection of the Sun iPhone 3g/3gs Case iPhone 3 Case-Mate Case
($43.95)
by
iCandy58Designs
Browse more
iPhone 3GS Cases
Click this link ~ Custom iPhone Cases ~ to see all of the phone case designs available for sale in my store
.
I'm carefully adding new products (in all categories) to my underrepresented designs and to a few new product categories I'm working on.
I'm also rewriting product descriptions
and updating the tags for
existing designs to make them more helpful to buyers. It's a lot of work,
but I'm doing it to make it easier for shoppers
to discover the products they're searching for on iCandy58Designs.